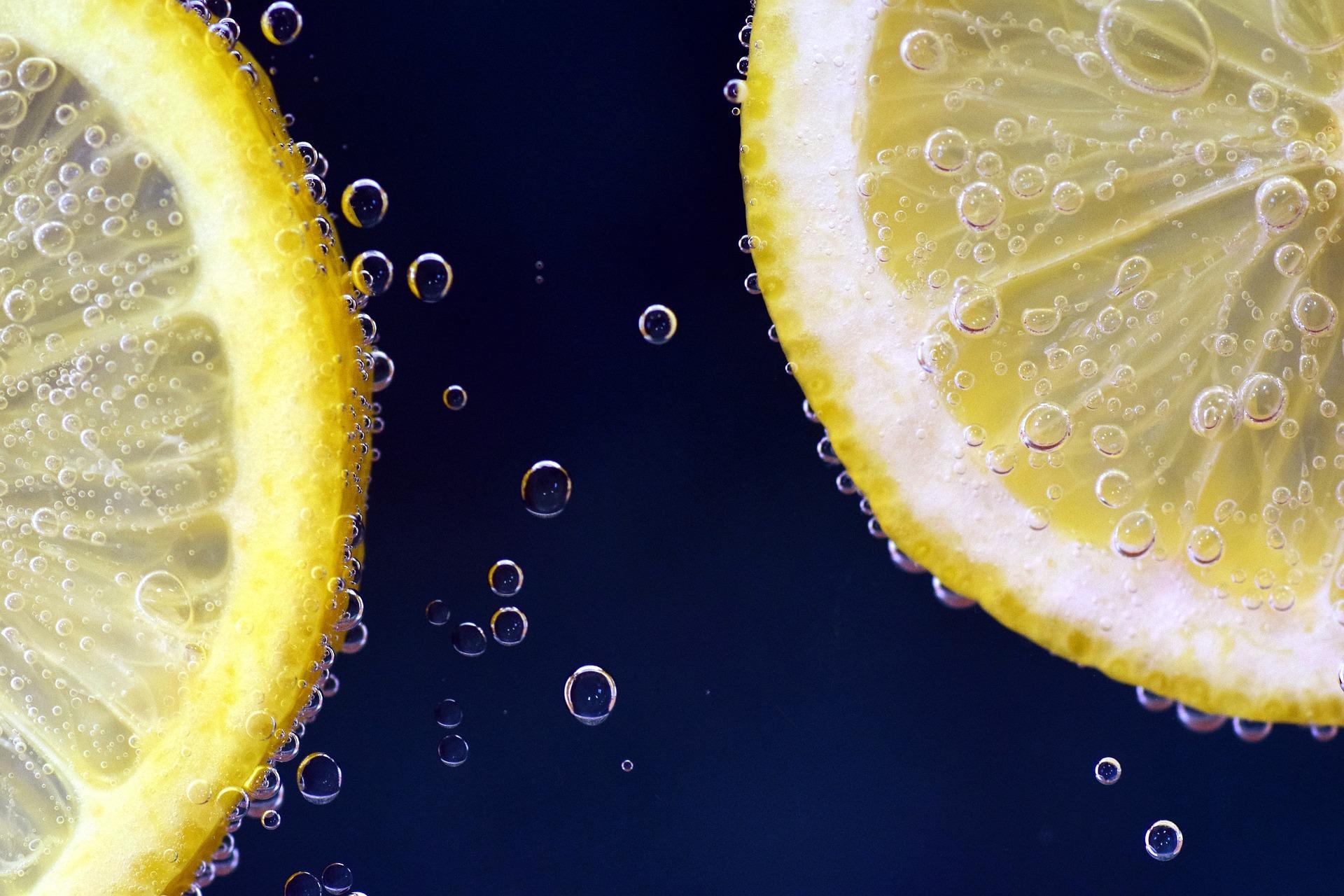 "Do you want lemonade sir?"
This question echoed from behind my back as I sat near the lake reading one of my favorite books. As I turned around, I noticed a group of three children. One was holding the handle of a red wagon. In this wagon, there was one cup, half a jar of lemonade, and a napkin. Curious to see how the conversation would go, I placed one order for a cup of lemonade.
And, well, the result was jumping, high-fiving and cheering while they poured the cold drink.