By Ron Kaminski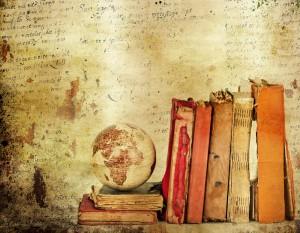 You put a lot of work into your strategic plan.
You've defined your vision for the future. You've spent hours upon hours with your leadership team constructing budget projections and forecasting the market. You know the type of company you want to have in three years, five years and even 10 years.
Then, all that planning gets printed and placed in a nice, professional-looking binder … and sits on a shelf in your office, gathering dust. How does that make any sense?
Continue reading "How to dust off your strategic plan and make it part of your day-to-day strategy" →