At CultureShoc, we strive to be buffalo and help our clients do the same.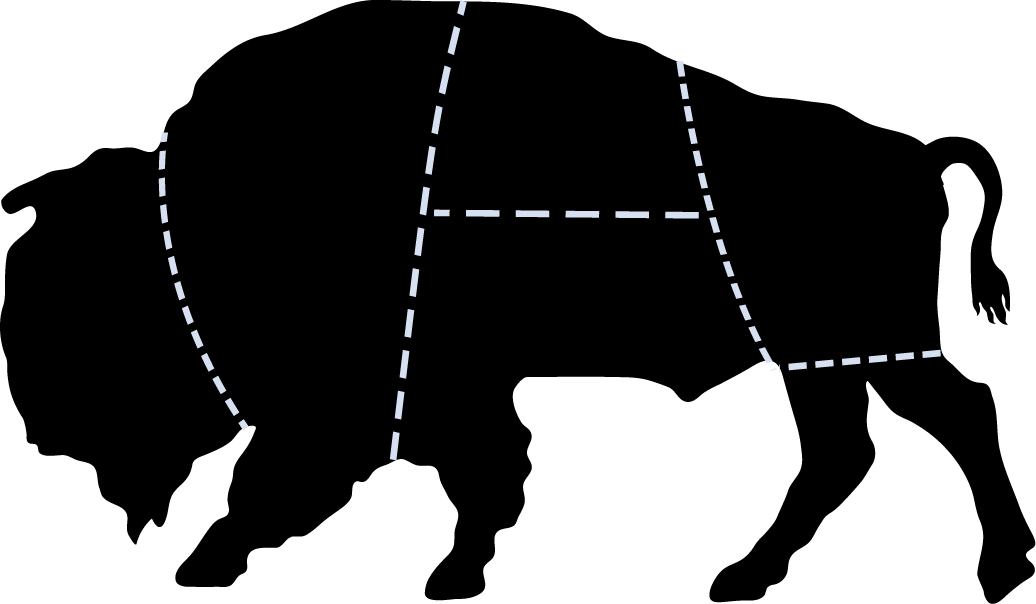 THE MINDSET, buffalo by nature act very differently than cows when they encounter a storm. Cows run away from the storm but the storm follows them and prolongs their pain. Buffalo do the opposite. They run directly into the storm and get to blue skies faster. In our experience, the business world often operates the same way. Those who avoid from their challenges never really break through to new levels of performance and results, while those who charge toward the proverbial storm often become a better company faster.
CORE VALUES, these guide us in everything we do. BE A BUFFALO – We think you get it by now. UNCOMMON LEADERSHIP – Lead authentically and without ego, and lead from where you are. RELENTLESS GROWTH – If you stop learning and growing, you'll die. OWN SUCCESS – Make it happen, don't wait for someone else to do it, don't apologize for wins and celebrate the success.
OUR FOUNDER, Ron Kaminski, has been an entrepreneur, business owner, facilitator, coach and adviser to organizations looking to attract and retain high performers. Specializing in culture development and change management for organizations, Ron excels at helping companies engage their people to grow, thrive and embrace a Buffalo Mindset. A John Carroll University alum, Ron is a Certified EOS® Implementer and an Entrepreneurs' Organization (EO) Regional Board Member.
OUR APPROACH, regardless of your industry or our engagement, our approach is the same. We plan and research the cultures of our clients/partners. Whether a one-hour team building event, full day meeting, or ongoing relationship, everything we do is to achieve emotional engagement within teams. What we can do in one day or less is create a foundation for positive habits. Every interaction is with intent to align teams on a deeper level to drive performance. We cultivate and help you shout your success stories from the rooftops.
WHY WE'RE DIFFERENT, here's why we're not like any consultants, facilitators, or coaches you've worked with before. We facilitate simply the best team and meeting experiences. We are the anti-consultants to help you succeed then get out of your way. We promise results or nothing so if you don't see results, you pay nothing. We systematically and purposefully help our clients create winning cultures.