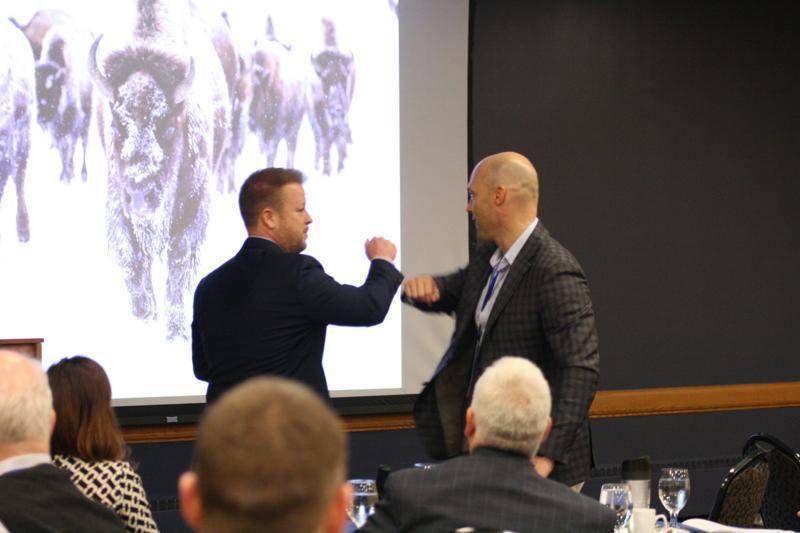 CultureShoc named a Platinum Sponsor for 2019 Cleveland Vistage Executive Summit
Vistage, the leading executive advisory organization, heads to Cleveland for an executive summit at the Marriott at Key Center in downtown Cleveland on November 5th, 2019.
Expect world-class speaker and thought leaders, interactive break-out sessions, peer-to-peer engagement packed into this one day event. As Vistage states "You'll come away with keen insights, broadened perspectives, practical tips to implement immediately, and mind racing possibilities."
Our very own Ron Kaminski will be heading one of the break-out sessions – "How to Be A Great Boss: 100% Traction®, 0% Jerk"
Found out more on their website about the event and how to become a Vistage member. Hope to see you there!