You won't be asked to hug it out or sit in a trust circle.
We unite your leaders and team members using carefully planned half-day or full-day sessions, focused on providing you an unforgettable team experience that is guaranteed to make a difference.
Want to compete? Great! Want to give back together? Done! Want to leave them smiling and somewhat in shock? We have you covered.
Here's a snapshot of some team building events!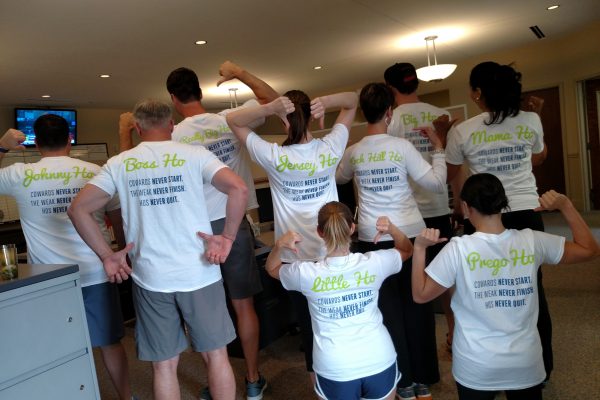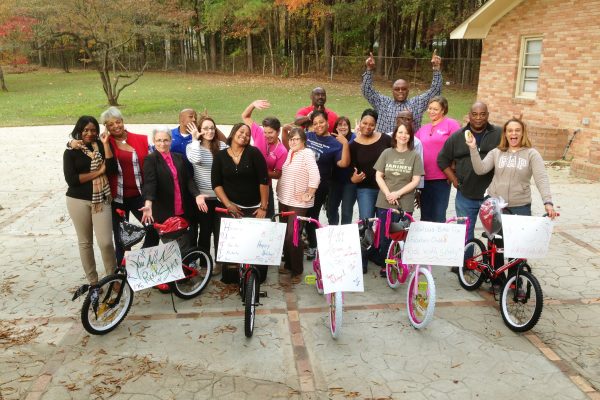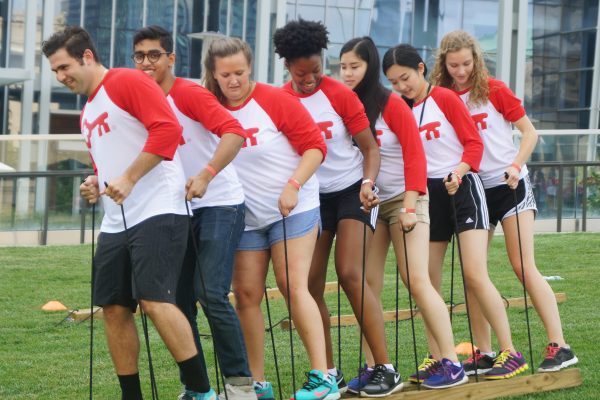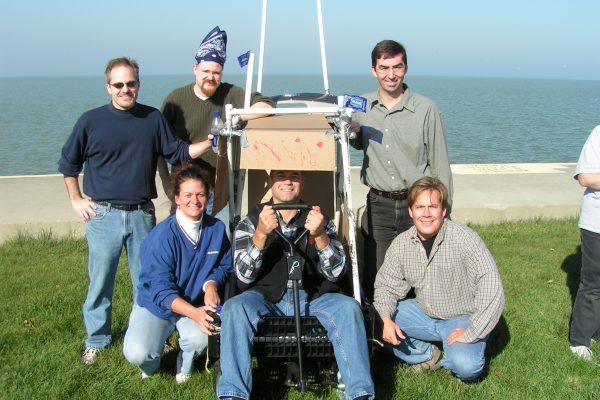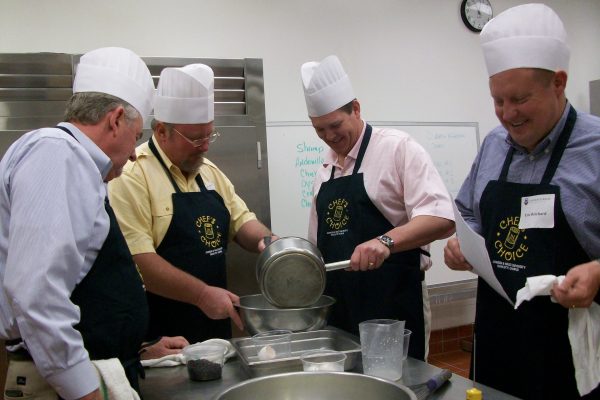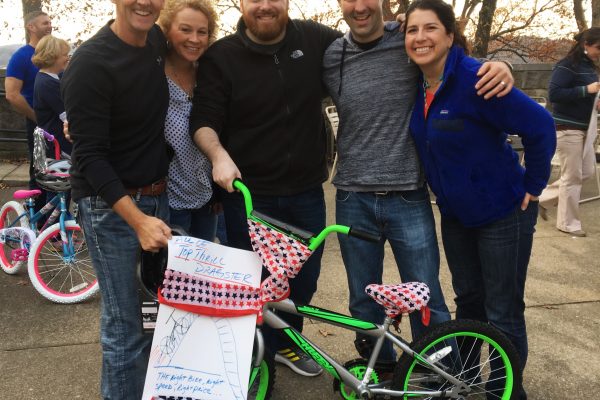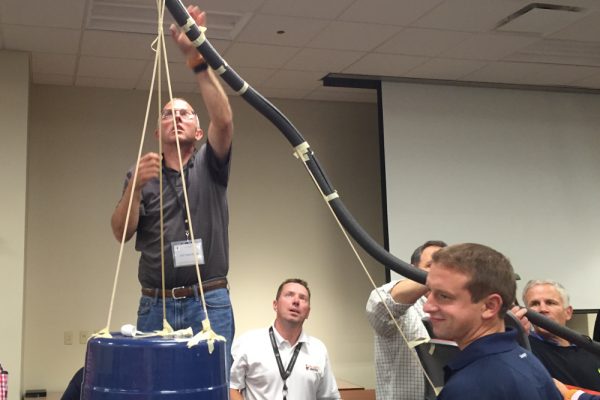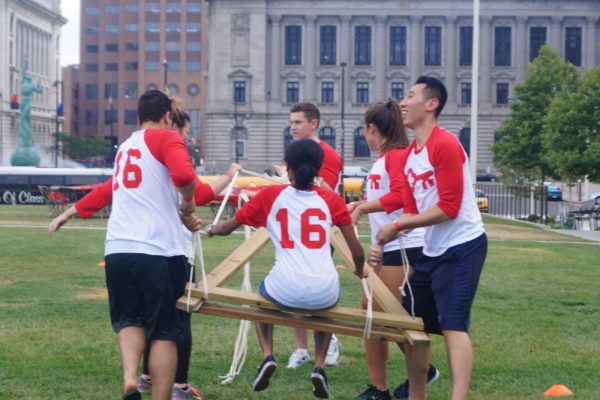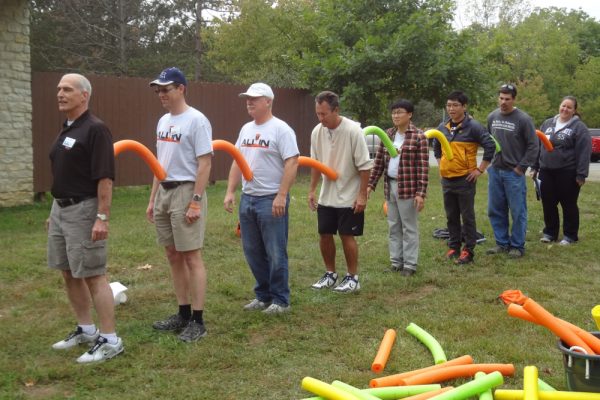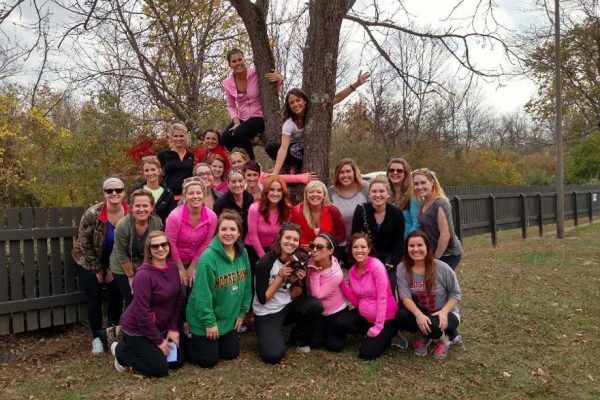 "Our team had an incredible experience with CultureShoc.  The activities were engaging and thought-provoking, which led to team bonding and encouragement.  Bonnie led our group beautifully and it felt like we had known her for years when the experience was over.  The CultureShoc program is highly recommended for any team interested in leadership development, problem-solving skills and building relationships."
Leah Lauchlan, National Sales Director, Mary Kay
The bike build was a fantastic experience where everyone left feeling accomplished and a more integral part of our team; we donated them to the Children's Rehab Hospital and all the kids are forever grateful for their free bikes! The buffalo is the icing on the cake, we liked the idea so much we began a buffalo hall of fame for those in our center who are weathering the storm! We look forward to working with Pete and CultureShoc again, so much that we are considering making them our official team builders!"
Stephanie Dedrick, Department Coordinator, Cleveland Cleveland
"I cannot thank both of you enough for a fantastic team building night. I am still hearing people talking about it! Not only did you both energize my team for the week but you gave them the extra push to finish out the year strong. Thanks again."
Kathryn Chase, Chase Plastics