It's Flat Out Fun!
You've never had a happy hour quite like this.
Let CultureShoc get your party started with a barrel of unique and hilarious activities designed to connect your team! We're redefining happy hour, and it's available on-site at nearly any dining or meeting space. This experience will have your people talking, laughing and learning.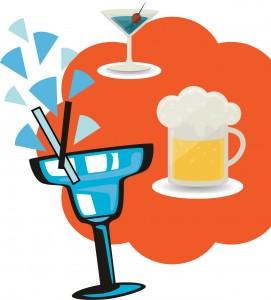 On Tap for Your Team
Increased familiarity among team members
Integration of new leaders and new staff
Strategic engagement and buy-in
Thinking, sharing, acting, competing
Creating lasting memories
Live a Little. Connect a Lot. Laugh a Ton. For more information, call us today at 844.336.SHOC or send us a message.