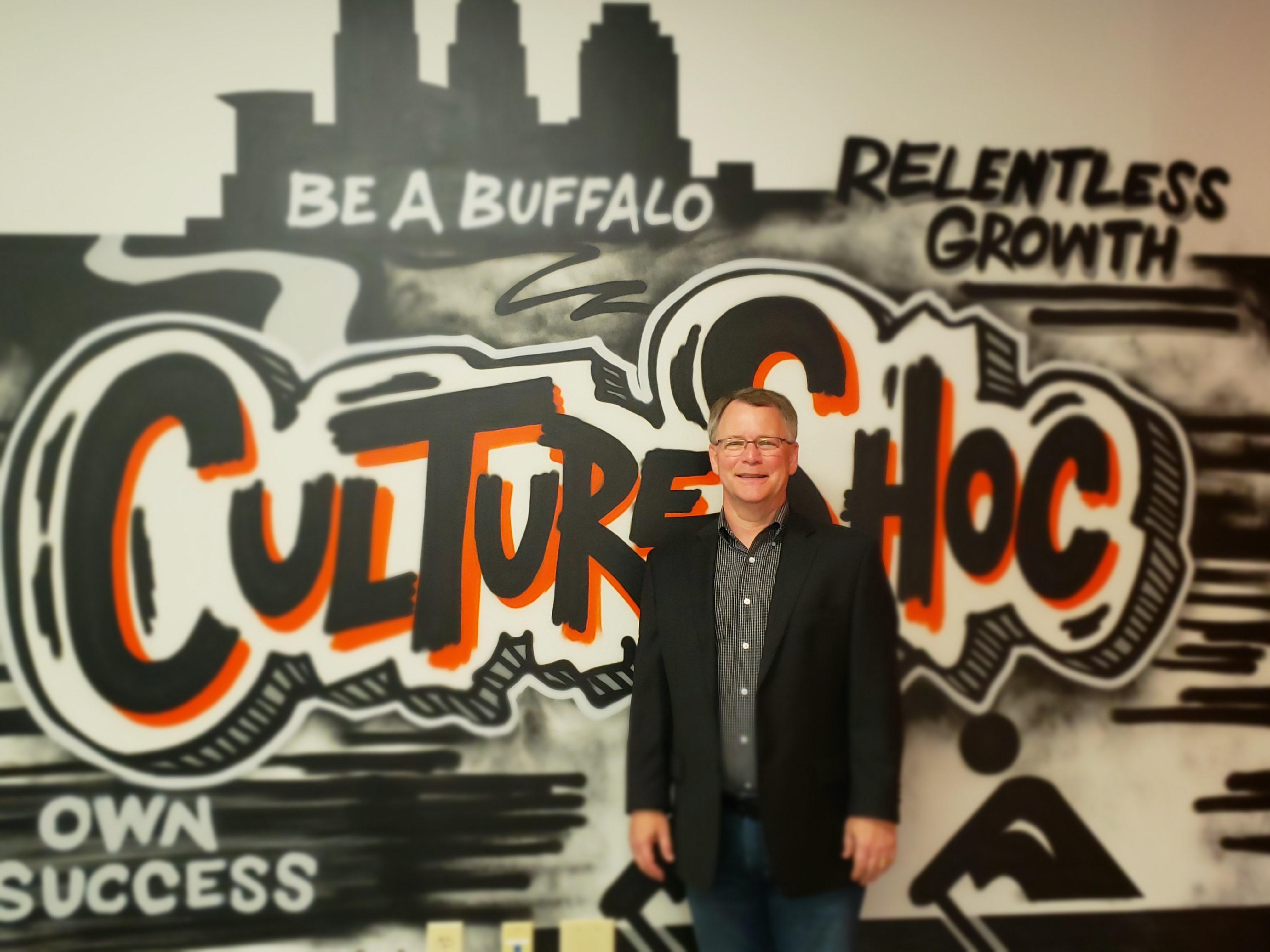 As a past President of a local electronics manufacturer, I've experienced firsthand the value that CultureShoc brings to their clients and I'm thrilled to now be part of the team.
25+ years ago I started my career as an electronic system engineer. That quickly progressed to becoming a department leader and, ultimately, to founding my first business. In that automation business, I saw many clients struggling to capitalize on the opportunities their companies faced. I've used Lean, Six Sigma, TPM, TOC, and many other tools to grow and improve client businesses as well as my own.
Three years ago, I discovered the book "Traction" while running the manufacturing company and, collectively, the leadership team decided to hire Ron Kaminski as our EOS Implementer. Institutionalizing the EOS process lead to the business's greatest successes, both financially and culturally. And this past year, the company was honored by winning Business of the Year from the local Chamber of Commerce. Experiencing the impact of EOS and seeing how powerful it was, I promised myself to never run another company without the Entrepreneurial Operating System!
Thankful to be able to help others find their success, I have always had a passion to work with smart, diligent people to make big improvements in their company and in their quality of life. That's why I joined CultureShoc.
And when I'm not working, my wife and I are blessed to spend time with our children and their families. We often are out and about enjoying scenic biking trips, amateur "foodie" adventures, and traveling to warmer climates during Ohio's unpredictable winter months.